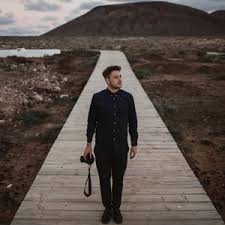 Rafal Bojar
My name's Rafał, and I'm passionate about destination wedding photography.
Once upon a time, a famous traveler called love the greatest adventure. In my many years as a flight attendant, I stopped by in countless foreign countries across Europe, the Middle East and North America). I visited many places, some of them as big as London, others as romantic as Paris and as lovely as Italian villages. Wherever I went, I met incredible people, and the stunning observation was that, despite our evident differences, we all share one specific trait. Everyone – regardless of their origin – falls in love.
One day, as the plane of my life finally touched the ground and I gave up my flight attendant career, my friends invited me to their destination wedding in London. They asked me to take pictures of the ceremony.
That was the beginning. I understood my destination was still ahead of me. I felt pure and incredibly privileged to be able to capture the rare moment in which two become one. The moment of confession of eternal love.